No matter your age and background, travelling is always a great way to disconnect from the daily routine and recharge your batteries. But the destinations, type of journey, and the things you choose to do and see depend not only on your budget, preferences, but also on your age.
There are, however, many destinations that promise to satisfy all the members of your family no matter their year of birth. If you want to know our 5 active multigenerational holiday ideas, continue reading this article.
Enjoy Golfing in Phoenix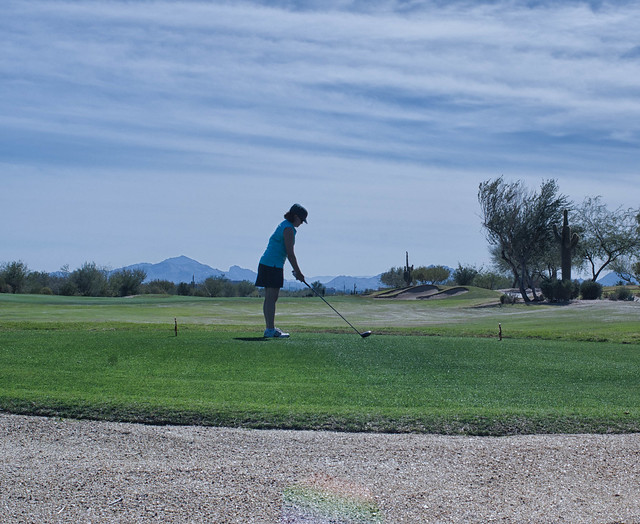 There are many places where you can play golf, but Phoenix is one of the best options you have in the USA. With a multitude of courses, designed to please the eyes and the aptitudes of a real golf aficionado, while offering plenty of lavish services, the capital of Arizona makes a perfect destination for a family of golf players.
And if you have young kids who don't have the patience necessary to play golf all day long, there are plenty of activities offered by golf resorts where every member of your family can have fun. Also, you can enhance your golfing escape with a few exciting activities like hot air balloon flights, hikes, bike rides, as well as memorable visits to famous attractions like the Grand Canyon.
And for that, you need to find suitable transportation and make sure that your family travels safely and comfortably. That's why bus charter services can be an excellent option for you.
Visit Disneyland in California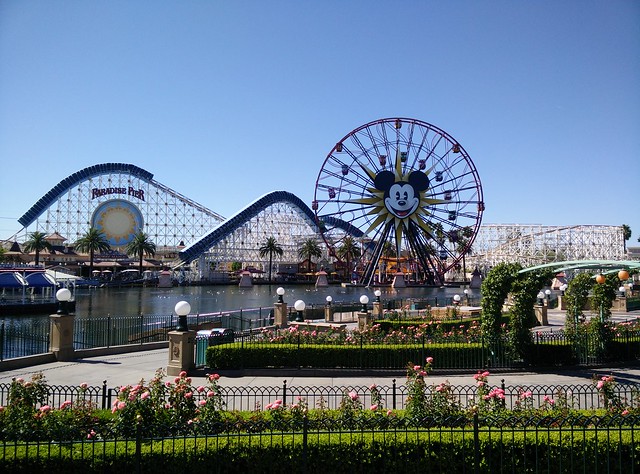 Few things bring families together to share a day full of fun like Disneyland. Not only children have favourite Disney characters, but also adults and paying a visit together to this magic land can definitely bring a family closer together. But there are, of course, plenty of adults who adventure into the park without kids, because the Disneyland Resort in Anaheim is the Happiest Place on Earth for everybody.
Indulge in an Island Escape: Explore Hawaii
A relaxing holiday on a beautiful island is something that's on everyone's bucket list no matter the age. Hawaii, for instance, is a fantastic destination for all kinds of travellers, not only because of its beauty but also thanks to the great number of islands and the variety of activities and attractions.
With charming beaches, welcoming restaurants, mesmerising views, delicious food, friendly locals and many cultural activities, Oahu, the capital island, also known as the "gathering" place is a fantastic choice. And if you are interested in adventurous outdoor activities, Maui promises the holidays of a lifetime. On this breathtaking island, family members and friends of all ages can enjoy snorkelling, surfing, and other water activities. You can also adventure on the island's hiking trails to explore the bamboo forest, admire the waterfalls, and see the volcanic Haleakala National Park.
Travellers who prefer historical remote places where they can enjoy relaxing quietness while sunbathing on spectacular beaches can have a memorable Hawaiian escape on Lanai. The isolated spot offers the pleasurable tranquillity many desire, as well as mesmerising views of the other islands.
Have a Memorable Summer in Europe
Europe is full of fascinating cities, towns, and villages that welcome travellers of all ages with remarkable surprises. And a trip around Europe can make all kinds of visitors happy if the itinerary is made considering the whole group's likes and dislikes.
If you prefer big cities, you can plan a vacation that includes beautiful European capitals like Dublin, London, Rome, Paris or Berlin. Keep in mind that these are perfect spots for people who are comfortable at crowded places and don't mind standing in line to visit the majority of tourist attractions.
In case you already visited most of Europe's capitals, and you prefer going on a less action-packed, a tour that includes smaller cities and beautiful towns is always a great idea. Fascinating Oxford in England, Bruges, the Belgian small paradise for tranquil travellers, and Lubeck, the marzipan heaven in Germany, are just a few examples of what can be on your must-see list in Europe.
And if you are interested in exploring the European beach destinations, there are so many places that can amaze your eyes and fill your heart. The Spanish, Italian or French coasts, as well as the Croatian or Greek Islands are just some of the incredible options you have.
Plan a Winter Escape in Lapland
If winter is your cup of tea, a white escape in outstanding Lapland is a great way to feel the joy of Christmas. Besides the chance to visit Santa Claus in his workshop and meet his elves, Lapland is waiting for excited visitors with extraordinary wilderness, spellbinding landscapes, the Northern lights, sledges pulled by reindeer or huskies, as well as hearty foods, remote forest spas, and many more surprises.
These are our five active multigenerational ideas, but, of course, there are other great options out there. Our lovely world is filled with fascinating places that welcome all kinds of travellers, no matter their age, as long as they love exploring, trying new things, and experiencing new cultures.